Why Use a Travel Advisor?
With so many online booking sites, targeted advertisements, and social feed inspirations, you may wonder what is the benefit of hiring a luxury travel advisor? In 2022, the American Society of Travel Advisors (ASTA) reports 50% of travelers are more likely to use a travel advisor today than they were in in the past. For our clients, working directly with us gives them the biggest luxury of all—peace of mind.
More Champagne Please! Luxury Travel understands the amount of time it takes to properly research, plan, and execute a successful itinerary. But it's more than just that. Those are the nuts and bolts of our business.


---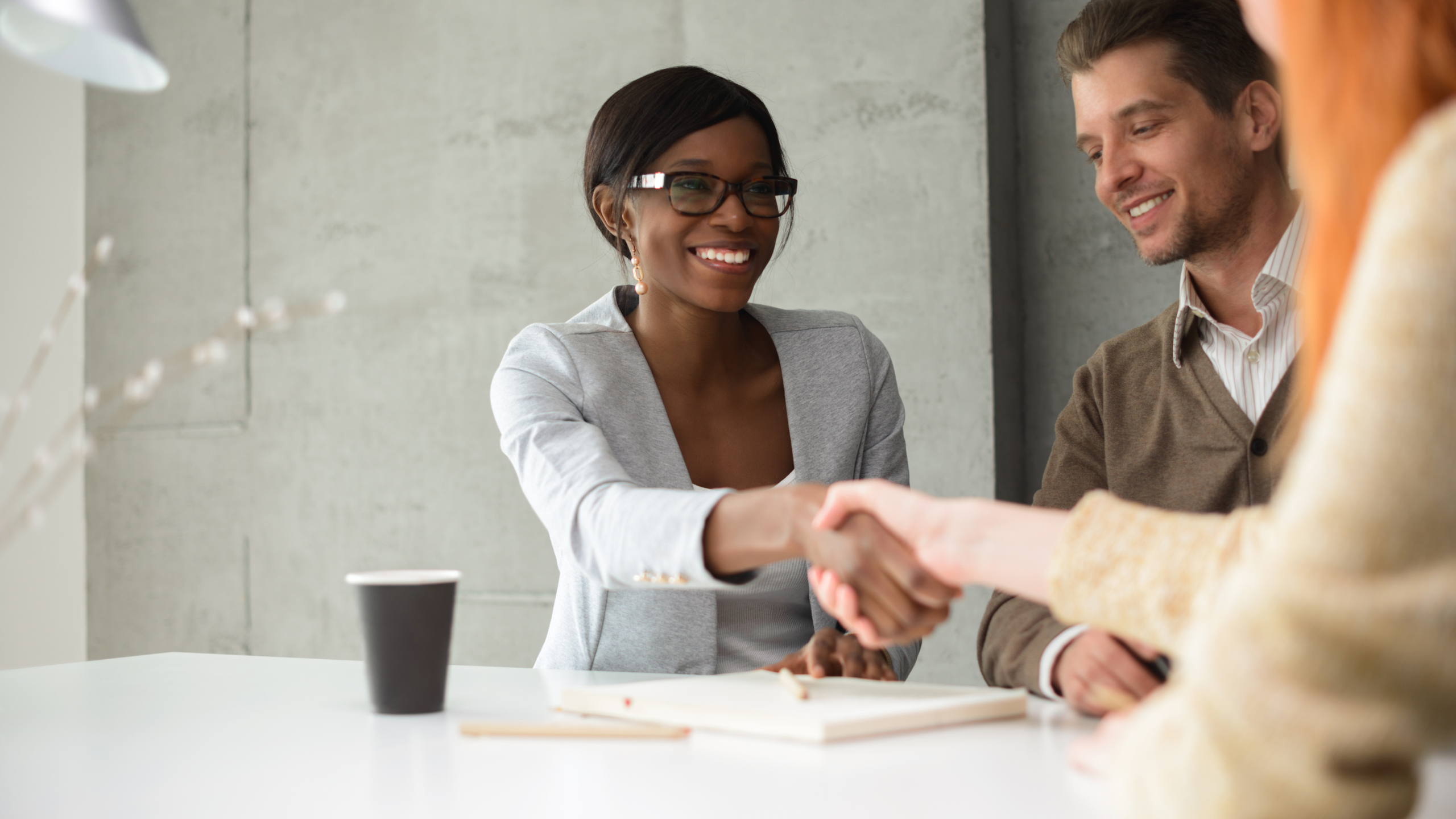 ---
The valuable luxury services we offer are:
LISTEN - Having real discussions about your passions, curiosities, interests and wants so that we can recommend travel destinations and experiences specific to your needs and desires. Building bonds with family, strengthening friendships, immersing in unknown cultures, reflecting on personal discovery…these are all just examples of types of travel. We design experiences, not just vacations.
CURATE - Once you select a destination, the fun begins. This is where More Champagne Please! Luxury Travel shines. With hundreds of vetted suppliers at our fingertips and in our contacts list, we can reach out and ask the right questions. We anticipate what you will want when in destination even before you can think of it. Custom travel plans with the best fit for you are our favorite trips.
EXECUTE - Luxury travel itineraries can be sophisticated and complex. We confirm all travel arrangements with suppliers, check destination travel requirements, reconfirm before departure and provide our clients with a trip portfolio including all details.
PERKS - Can you score a possible upgrade or complimentary breakfast when you book your own travel? Of course. More Champagne Please! Luxury Travel goes above and beyond to make sure you receive all the benefits you are entitled to, and then some. Did you know that we can book a property through many different suppliers and sometimes one supplier will provide more perks than another? It's our business to know the difference. Our time researching means more time enjoying for you.

---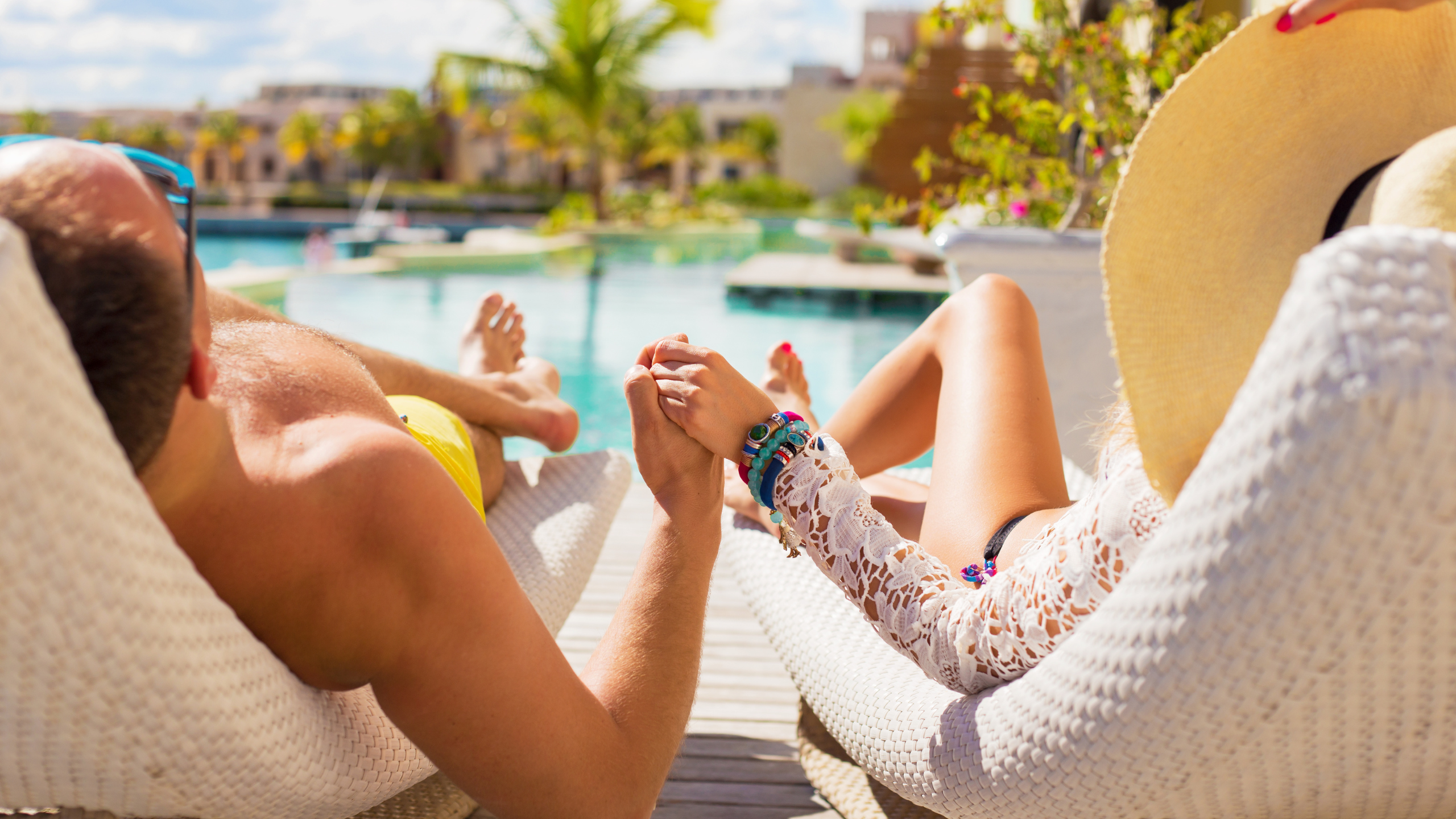 ---

As an independent affiliate of the Virtuoso® luxury travel network, More Champagne Please! Luxury Travel is proud to offer even more benefits to our clients through this extensive list of luxury and ultra-luxe suppliers. Private transfers, luxury hotel accommodations, unique destination experiences paired with our signature seamless style of planning creates value and puts the "luxury" in luxury travel for our clients.
Cheers!
Have you onsidered working with a travel advisor to create your once-in-a-lifetime experience?
About the Author:
Andrea McLendon is the owner of More Champagne Please Luxury Travel, a luxury travel agency born from the idea that life should be celebrated in every small and big moment. She designs luxury and ultra-luxury travel experiences for savvy travelers whose mantra aligns with hers: saying yes to new experiences, new adventures, and new destinations.
Andrea's 30+ years professional background in hospitality and real estate marketing supports her clients travel designs with strategic planning, obsessive organization, creative sourcing, and complete immersion in the moments that matter. She lives in Naples, Florida with her family and enjoys Southwest Florida sunsets.
This article was originally published June 28, 2023 via More Champagne, Please! Blog.