As incredible as travel is for mental health, an under-researched destination, unrealistic expectations, or poor planning can turn a dream trip into a nightmare.
Want to travel like a pro? Read on for nine common missteps and tips for how to avoid them:
Expecting Home
The purpose of travel is to see new places, meet new people, and experience new things. Having a vacation that feels exactly like home is counterintuitive to that goal. That said, if you know that not being able to have Starbucks every morning would be a dealbreaker, trust yourself and pick a destination that has one.
Overpacking
"Pack light" is advice that appears on every travel blog everywhere for a reason. Trust it. I've never met a person who came home from a trip wishing they'd packed more.
If your hotel doesn't have laundry service onsite, laundromats are often readily available. Washing essentials in the sink also works in a pinch.


---




Going Fully Paperless
Our smartphones are everything. They have our boarding passes, hotel confirmation codes, itinerary details, and even text updates from the airlines on travel days. That said, you don't want to risk your battery dying right when you need essential information, and you can't always rely on airports to charge your devices. Write down – or print out – your flight details, hotel address, and booking confirmation codes.
Forgetting About Your Passport
Yes, you need to remember to bring it along, but you also need to pay attention to its expiration date. At a minimum, many countries require that it be current and valid for the duration of the visa. Make sure your passport doesn't expire within six months of your travel dates. You don't want to be in another country trying to get home with an expired passport.


---

High Expectations from Cheap Tickets
The adage "you get what you pay for" applies to travel as well. Cheap tickets are cheap for a reason. Keep expectations reasonable and allow time in your travel day for delays or missed connections. Be alert and consider the value for your travel dollar.
Ignoring Hidden Fees
While on the topic of budget airlines, stay vigilant when booking as hidden fees are not uncommon. Oftentimes, once all the additional charges are added in, the total fare will be close to what you'd pay on a mainstream airline.
Renting Cars
Renting a car may feel completely necessary when you're booking your trip. But when you arrive, you may realize that it was a waste of money. If your destination has affordable, safe, and reliable public transportation, consider using that or relying on ridesharing or professional transfer services instead.
Not Bringing Cash
Sure, credit and debit cards are accepted nearly everywhere, but having cash – and coins – is important, too. Some countries, for example, charge a fee to use public restrooms. And they don't take cards or give change. Check the local currency and be sure to have different denominations on hand.


---

Not Checking the Weather
Check the weather for your destination. It's easy to make assumptions based on time of year and location, but weather can be unpredictable.


What are your tips for avoiding travel headaches? Share in the comments!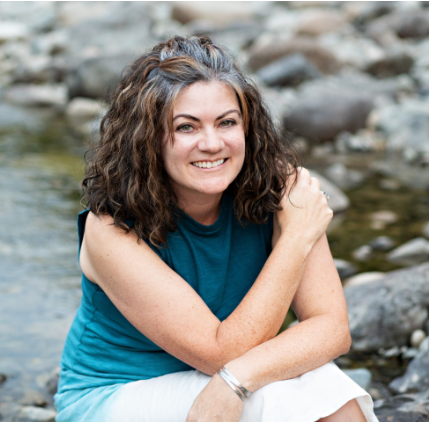 About the Author:
My mission is to make travel fun, simple, and accessible for all. I am a lifelong wanderer and have been planning and coordinating travel for 15 years.

I specialize in creating custom, personalized itineraries tailored specifically for you and your travel dreams. I partner with an incredible network of suppliers and vendors that allow me to create unique experiences for each of my clients.

Whether you're planning a weekend getaway or the trip of a lifetime, I can help you create an unforgettable experience. Let me help you design your next vacation.
This article was originally published May 29, 2023 via Rio Travel Consulting Blog.